Hawaiian Inspired Poke Bowls
THE ORIGINAL O-HAI-O POKE BOWL
---
Our vision for Hai Poké is to serve authentic island-inspired street foods. We love creating experiences for people that turn an ordinary meal into a memory. Supporting us is supporting Columbus, adding value, and creating change in all our lives.
Come visit us in the Short North or order delivery now– we can't wait to see you!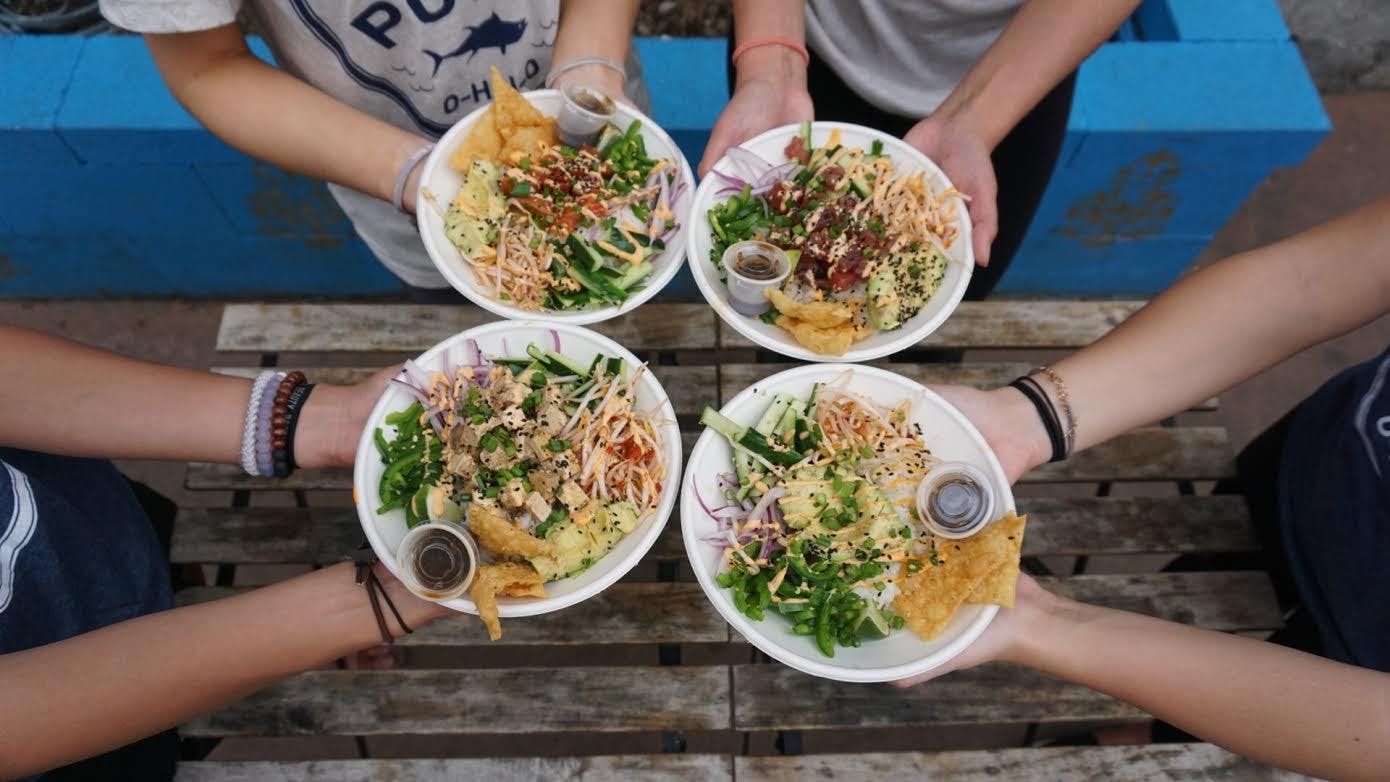 Delivery
---
Get your Hai Poké order delivered right to your front door.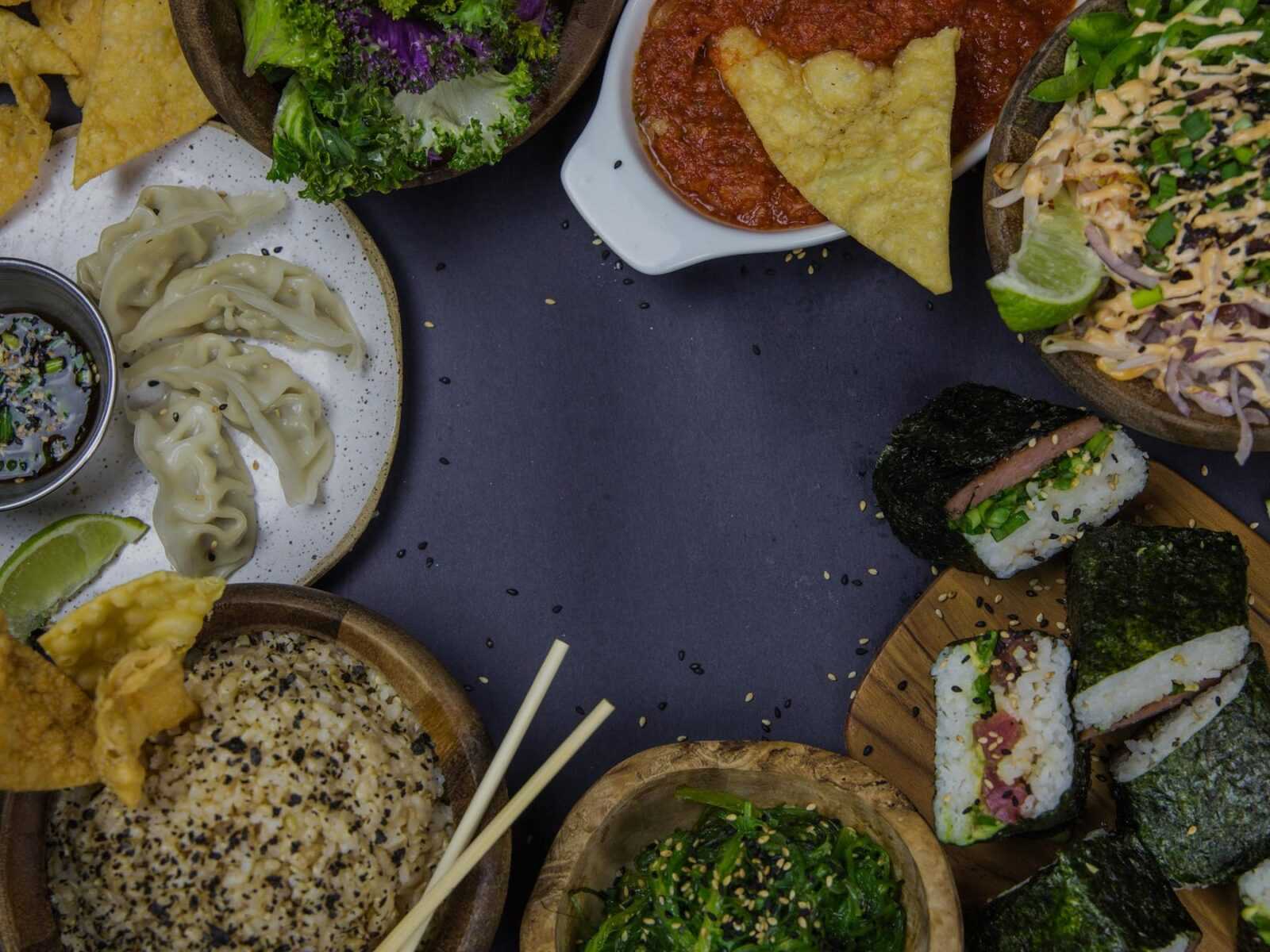 Catering
---
Let us provide the poké for your party!
---
Say Hello
---
Reach us by phone at (614) 817-1406 (Short North) and (614) 670-5809 (Downtown) or fill out the form below and we'll get back to you ASAP!