Hai Poké – Bridge Park North Market
---
We are so excited to be slangin' rice up in Dublin!
Come visit us in the North Market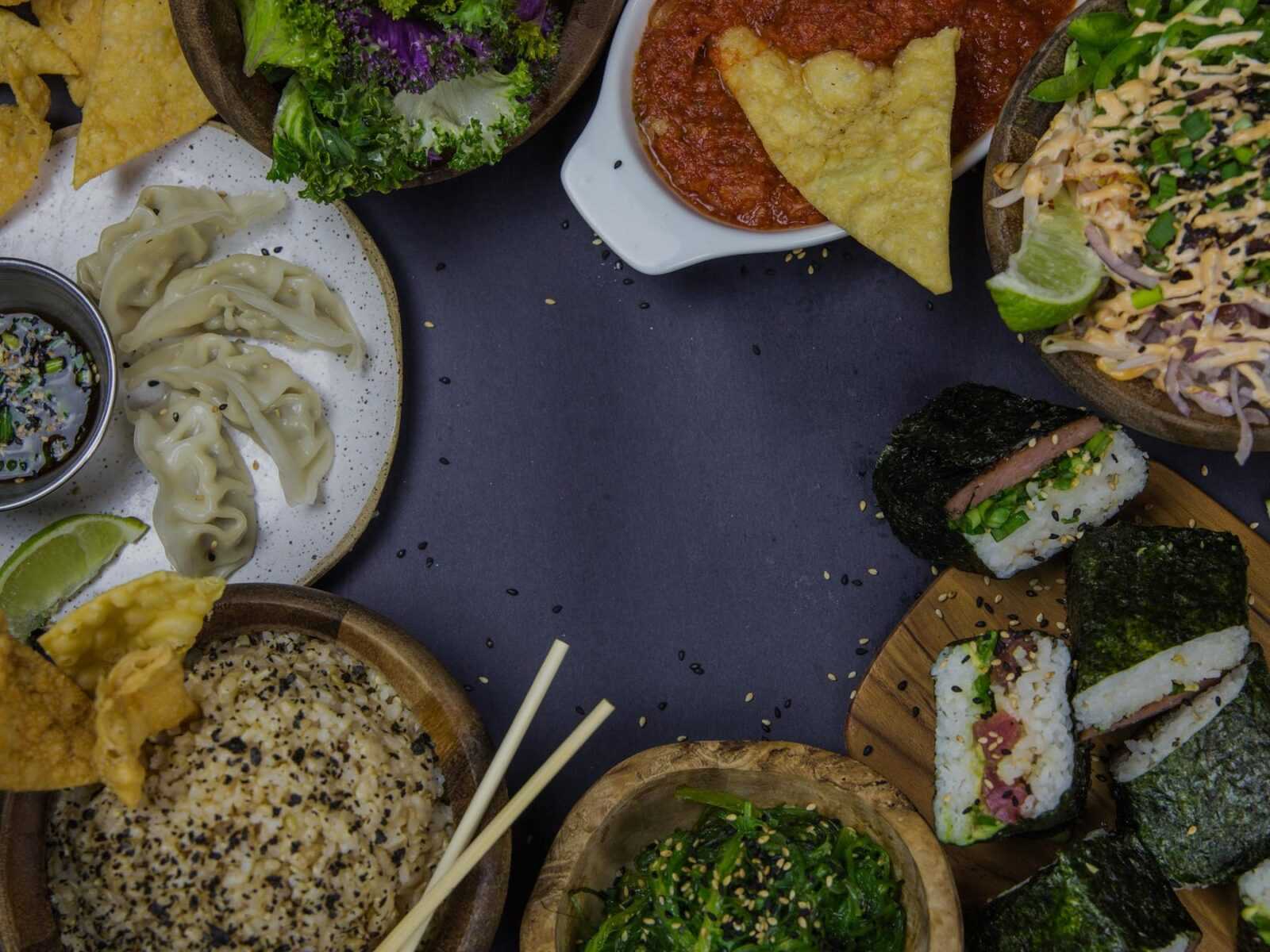 Catering
---
Let us provide the poké for your party!
---
Say Hello
---
Reach us by phone at (614) 817-1406 (Short North) and (614) 670-5809 (Downtown) or fill out the form below and we'll get back to you ASAP!